Find Your Next Prescription Glasses
At Sheppard Leslie Optometry, a new pair of glasses won't break the bank. Our wide selection of frames are affordable, high-quality, and offer something beautiful for every style selection. After your exam, or any time you're ready for a new look, our team of optical professionals will help you find the right pairing for your lifestyle, your vision needs, and your fashion sense.
Come and visit us to pick out your new pair of glasses today.

Lenses to Love Looking Through
We offer a variety of lenses and coatings to add function to your new fashion statement. Adding an anti-reflective or anti-glare coating can prevent light from bouncing off your lenses. More light reaching your eyes is like turning up the lights in a room—everything gets a little brighter.
For those who are a bit harder on their eyewear, scratch-resistant treatments make your lenses more durable and can help prolong the life of your eyewear. It's especially useful for kids who might not be particularly gentle with their glasses.
Anyone who works at a computer or uses digital devices regularly might benefit from blue-light-blocking glasses. Blocking blue light from entering the eye can help prevent the tired, aching eyes that come with digital eye strain.
For fun in the sun, an ultraviolet (UV) light coating can help reduce exposure to the sun's damaging UV rays. Please know that this coating is not a substitute for a great pair of sunglasses.
Hoya, Zeiss, and Nikon are just a few of the high-quality lens brands we carry. Our staff will help you select the perfect lenses for your prescription.
Style & Selection at Sheppard Leslie
No matter what style of frame you're looking for, the team at Sheppard Leslie Optometry can help you find it. Visit us today to see our selection and pick out a pair of affordable, functional glasses.
Our Brands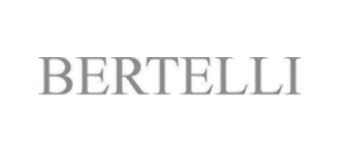 Bertelli
The Bertelli collection offers an assortment of frames with choices of subtle or elaborate detailing for today's free-spirited consumer. Whether colorfully detailed, playfully shaped, boldly designed, or simply elegant, Bertelli frames are a perfect fit for your look and lifestyle. Bertelli is part of the WestGroupe group of companies.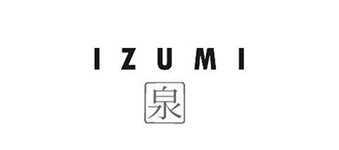 Izumi
Contemporary styling, paired with affordable frames, mark this unique eyewear brand. Available in funky colours and styles, wearers can feel the quality and attention to detail that go into every pair. Lightweight materials mean you'll get a pair of glasses you can be happy with for years to come.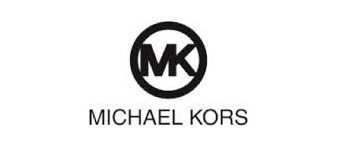 Michael Kors
Available in both optical and sun, the Michael Kors Eyewear Collection ranges from cat-eyes to aviators and from oversized to understated. Innovative materials like reflective lenses and one-of-a-kind tortoise acetates with details like the brand's signature logo charm and chain-link detail. Each pair is irresistibly chic, evoking the brand's unique sensibility and incorporating rich accents from the designer's runway collections.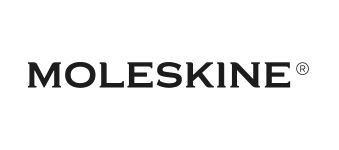 Moleskine
Discreet and elegant eyewear designed to fit your personality. Quietly elegant and innovative by design, Moleskine Eyewear includes a full range of frames, reading glasses, and sunglasses, as well as a selection of accessories and cases. Like all Moleskine objects and services, Moleskine Eyewear is built around the needs of creatives and professionals, enabling everyday life on the move and empowering self-expression. With a clean and distinctive look and feel and a seamless connection to the Moleskine ecosystem, this collection is designed to enable you to work, connect and create on the move.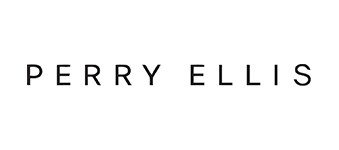 Perry Ellis
Over a quarter of a century after the launch of Perry Ellis, the designer name and legend still commands attention. Perry Ellis is one of the great American fashion brands. Perry Ellis continues today, making a product that appeals to the man that wants to look sophisticated, casual, and classy all at the same time.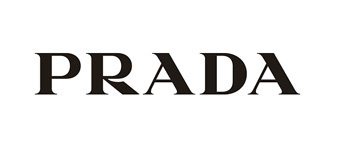 Prada
Innovation is at the core of Prada's success, with no sector escaping the Group's avante garde approach. Prada casts its creative eye beyond the boundaries of fashion, including art, architecture, cinema and culture as a key reference to the brand's core values. Prada eyewear is exemplary of the company's well maintained and well-deserved status associated with the brand.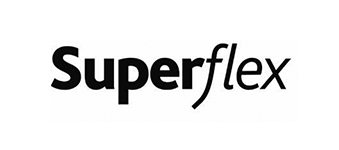 Superflex
From traditional to trendy, the Superflex collection boasts over 90 styles to choose from in a vast array of ladies', men's, unisex, and children's eyewear. An American brand with quality, selection, and style at the forefront, Superflex provides a frame selection for every member of the family at down-to-earth prices.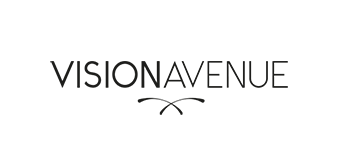 Vision Avenue
Vision Avenue frames are professionally designed by their team in Montreal. Designers, stylists, opticians, and marketing specialists work together to create a fashionable product that will adapt to everyday life. Their design is carefully considered to create a line of frames that will showcase every facial feature. Each frame is meticulously inspected by opticians to ensure the greatest comfort and fit, and all frames are named after Canadian streets! Our Location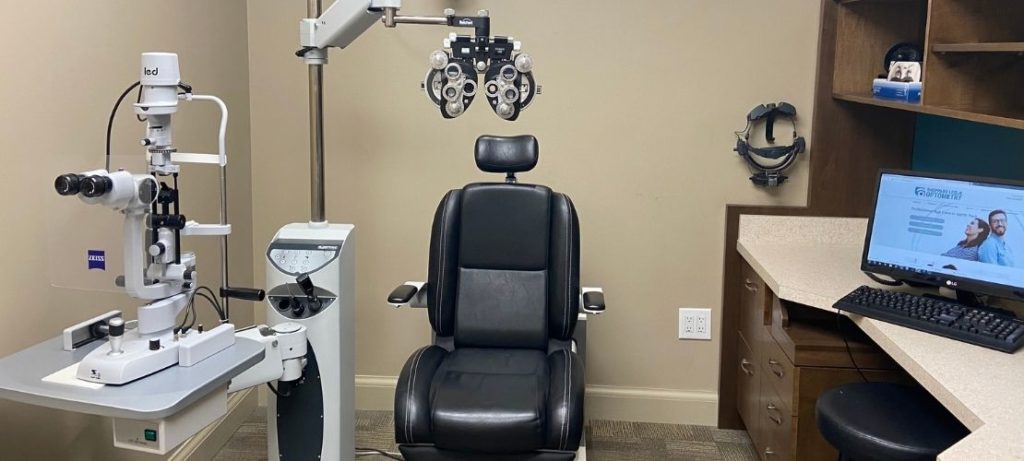 Our Address
1110 Sheppard Ave E., Unit 400

North York

,

ON

M2K2W2
Our Hours
Monday

:

9:00 AM

–

4:00 PM

Tuesday

:

10:00 AM

–

7:00 PM

Wednesday

:

9:00 AM

–

5:00 PM

Thursday

:

9:00 AM

–

6:00 PM

Friday

:

9:00 AM

–

4:00 PM

Saturday

:

9:00 AM

–

2:00 PM

Sunday

:

Closed
Note: Saturday hours are once per month. Please call to confirm.
Our practice is located in Oriole Place Medical and Professional Offices near North York General Hospital, easily serviced by the Sheppard subway line.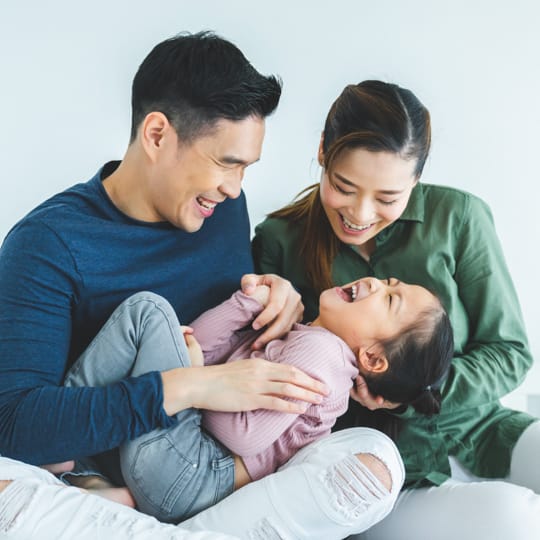 Comprehensive Eye Exams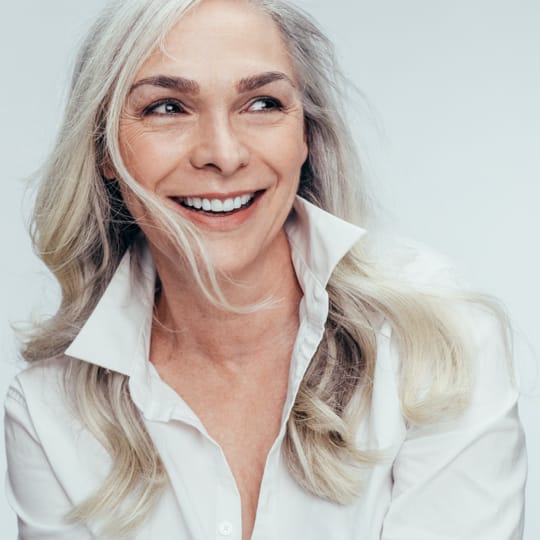 Dry Eye Therapy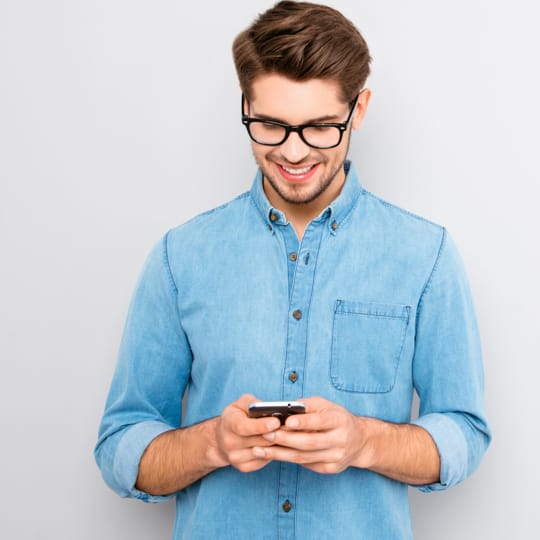 Laser Eye Surgery Consultations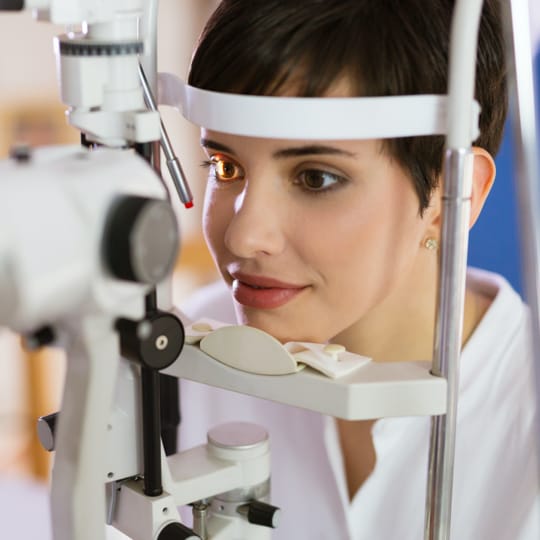 Emergency Eye Care Our Brands