Learn if You're a Candidate for Laser Vision Correction
Imagine you could wake up every morning and see clearly without needing to reach for your glasses. It's this type of freedom and ease that compels many people to seek out laser vision correction. For people who are nearsighted, farsighted, or have astigmatism, laser eye surgery is often an effective way to correct their vision. However, not everybody is an ideal candidate for this procedure.
Learn whether your vision needs and visual health make laser eye surgery an option for you with a consultation at Sheppard Leslie Optometry. Book your appointment today.

Who Can Get Laser Eye Surgery?
Whether you're a good candidate for LASIK or PRK laser vision correction, or another type of eye surgery, depends on a combination of factors. These include your current prescription, the health of your eyes, your overall health, and your expectations for your vision after surgery.
In a comprehensive exam and consultation, we can determine if laser eye surgery is a good option for you. We'll consider the following criteria:
Whether you're over 18 (the eyes typically continue to grow into your early 20s)
If you have dry eyes, which may become worse after surgery
Your current prescription, which must be stable
Whether you're currently pregnant or breastfeeding
Whether you have glaucoma or cataracts
Your overall health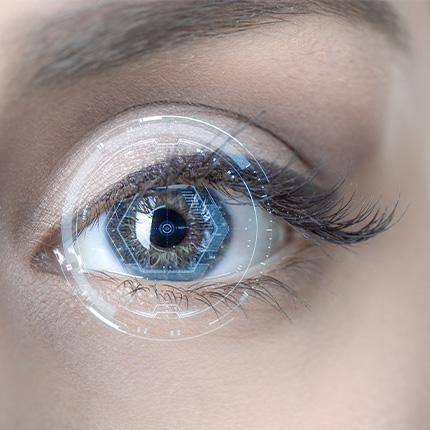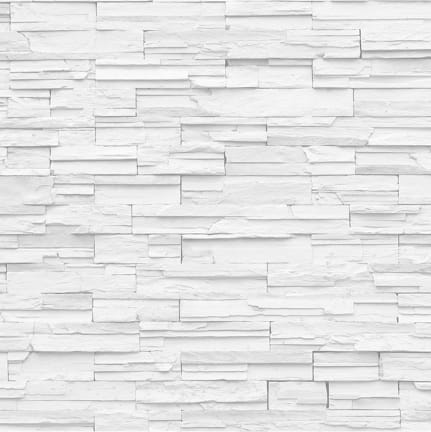 Types of Laser Eye Surgery
The most common type of laser eye surgery is LASIK (laser-assisted in situ keratomileusis). In this quick procedure, your surgeon uses a laser to cut a flap in the outermost layer of your eye. The flap is folded back, and a computer-guided laser reshapes the surface of the cornea to correct your refractive error. The flap is replaced, and healing begins immediately.
PRK (photo-refractive keratectomy) is also a common form of vision correction surgery. Instead of your surgeon creating a flap, they will use a laser to remove the top layer of corneal tissue and then reshape the cornea below to correct your vision. PRK might be recommended if you have thinner corneas or dry eyes. The initial healing time for PRK is typically a few days longer than with PRK.
Other Types of Eye Surgery
For some patients, neither LASIK nor PRK will be the right choice. In those cases, we may recommend another surgical option for vision correction and we can answer your questions about these procedures, too.
Other types of eye surgery for vision correction include:
SMILE laser surgery, which can correct nearsightedness up to –10 D, but not farsightedness
Refractive lens exchange (RLE), which replaces your eye's natural lens with an artificial one and is often recommended for those with presbyopia, extreme farsightedness, or both
Cataract surgery, which is an effective way to restore vision loss due to cataracts, though many people still require reading glasses afterward
About Your Laser Eye Surgery Consultation
At Sheppard Leslie Optometry, we'll provide you with unbiased information and realistic surgical outcomes based on your current vision and help you understand what to expect after surgery. While nobody can guarantee that you'll be able to leave behind glasses and contacts for good, many people have 20/20 vision following laser eye surgery.
Importantly, we'll be here for you before and after your surgery to monitor and support your recovery, answer any questions, and assess your eye health and vision.
Book a Consultation Today
If you're eager to discuss laser eye surgery, the team at Sheppard Leslie Optometry is here to help you make an informed decision. Please book your consultation today. Our Location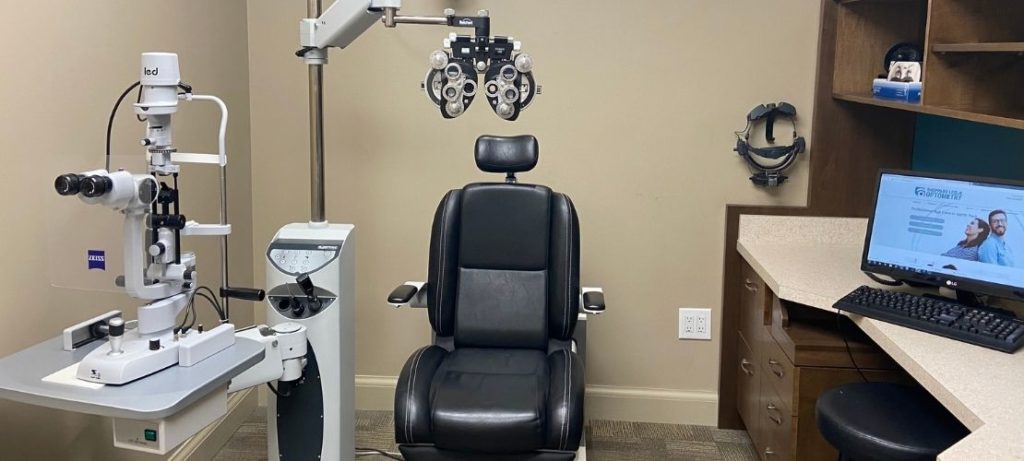 Our Address
1110 Sheppard Ave E., Unit 400

North York

,

ON

M2K2W2
Our Hours
Monday

:

9:00 AM

–

4:00 PM

Tuesday

:

10:00 AM

–

7:00 PM

Wednesday

:

9:00 AM

–

5:00 PM

Thursday

:

9:00 AM

–

6:00 PM

Friday

:

9:00 AM

–

4:00 PM

Saturday

:

9:00 AM

–

2:00 PM

Sunday

:

Closed
Note: Saturday hours are once per month. Please call to confirm.
Our practice is located in Oriole Place Medical and Professional Offices near North York General Hospital, easily serviced by the Sheppard subway line.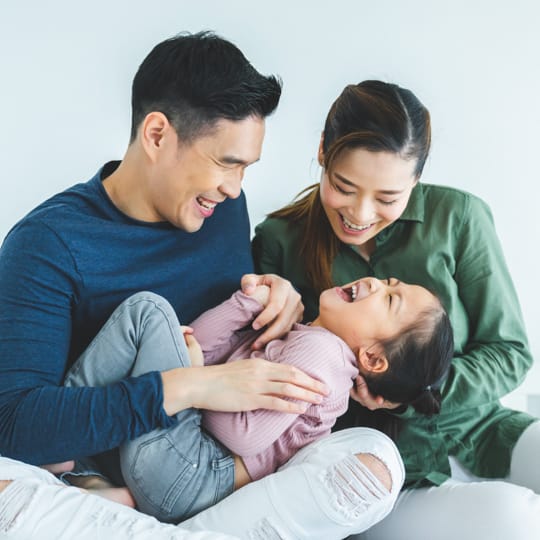 Comprehensive Eye Exams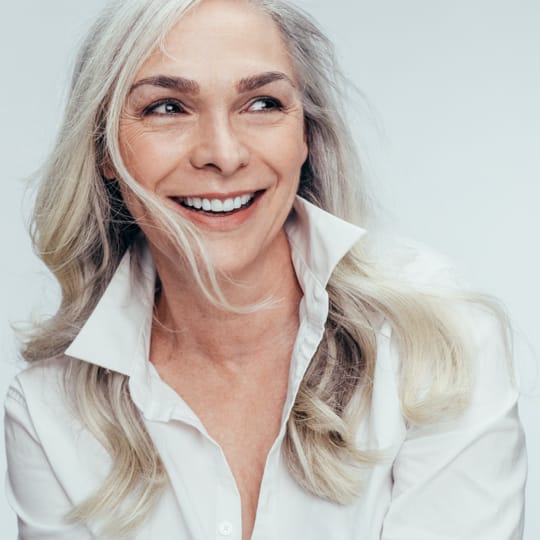 Dry Eye Therapy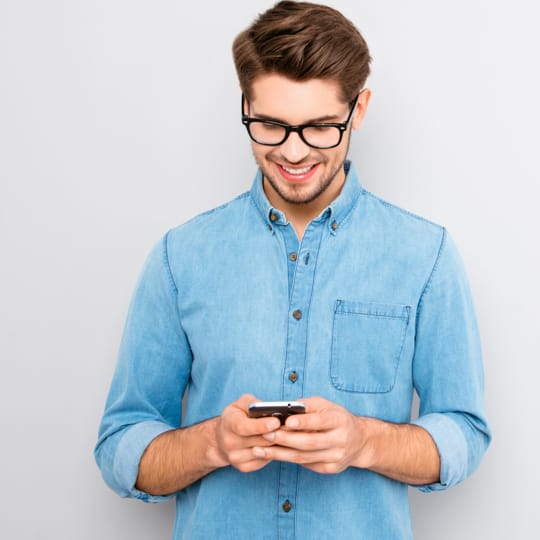 Laser Eye Surgery Consultations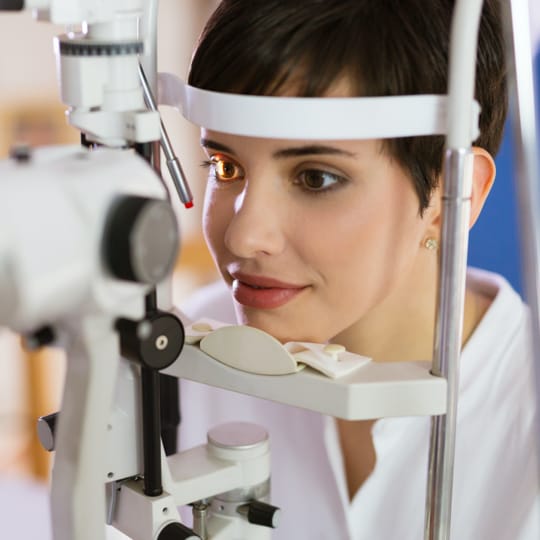 Emergency Eye Care Our Brands