Find Relief from Tired, Gritty, Dry Eyes
Dry eyes affect nearly one-third of Canadians, leaving them with eyes that sting and burn, brim with excessive tears, or cause blurred vision. Living with this constant irritation isn't the only option. We can diagnose the likely cause of your dry eye symptoms and recommend a personalized treatment plan.
In general terms, dry eyes are caused by a problem with your tears, which leaves the sensitive surface of your eye open to irritation and inflammation. If your tears evaporate too quickly or your eyes don't produce enough good-quality tears, you'll feel discomfort and other symptoms of dry eye.
Please book an appointment to discuss your dry eyes today.

What's Causing My Dry Eyes?
The most common culprit at the root of dry eyes is meibomian gland dysfunction. Your meibomian glands line the edge of your eyelids and provide an oil called meibum to your tears. These oil glands can become clogged, leading to low-quality tears that don't properly lubricate your eyes.
Dry eye symptoms may also be related to blepharitis, a common condition that can cause dandruff-like flaking on your eyelids. It's commonly caused by having too much bacteria on the eyelids and is often related to dandruff and rosacea.
Your dry eye symptoms can be exacerbated by a wide variety of other factors that affect your tear film, including:
Environmental conditions, like dry air, smoke, and wind
Aging and hormonal changes
Certain medications, including antihistamines
Certain autoimmune conditions
Wearing contact lenses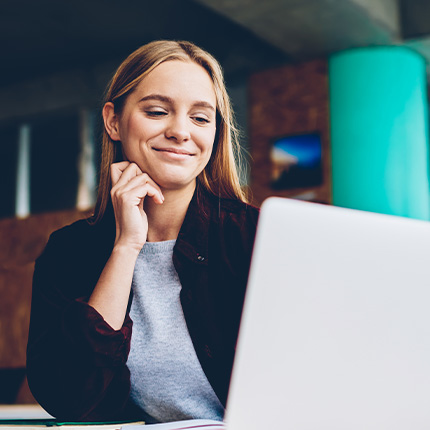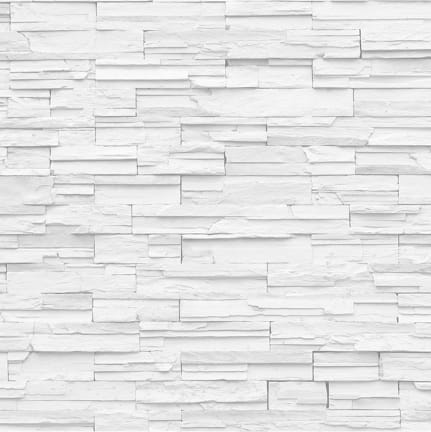 Treating Dry Eyes
With so many potential factors contributing to each person's particular experience of dry eye, a personalized treatment plan is essential. We'll take time to assess your eyes in your exam and talk to you about your symptoms as we develop a course of treatment for you.
In-Office Eyelid Hygiene with AB Max
Our office uses AB Max, an in-office, advanced cleansing procedure for the eyelids. This procedure, which takes just 5–8 minutes, helps remove debris from the eyelid margin where the meibomian glands are located. Cleansing this area helps keep the glands clear so they can release the oils needed for high-quality tears.
AB Max is a quick procedure, and most patients report a tickling or massaging sensation. We recommend treatments every 6 months for the best results.
We may also recommend an eyelid hygiene regime, including using wipes or gentle cleansers on the eyelid area to help relieve your symptoms.
Eye Drops
If you've been living with dry eyes for a while, you may have already tried over-the-counter eye drops or artificial tears. We can recommend preservative-free drops that tend to provide better relief for people who need to use eye drops regularly throughout their day.
Additionally, depending on the cause of your dry eyes, we may prescribe a medicated eye drop to help alleviate inflammation.
Moist Eye Compress
A warm, moist eye compress can help to loosen clogged oil glands in your eyes and provide temporary relief from your dry eye symptoms. We can provide you with recommendations in how to provide the proper amount of heat to your eyes in a safe manner.
Find More Comfort Today
To finally find some relief from your dry eye symptoms and rule out a more serious eye condition, please book an appointment at Sheppard Leslie Optometry today. Our Location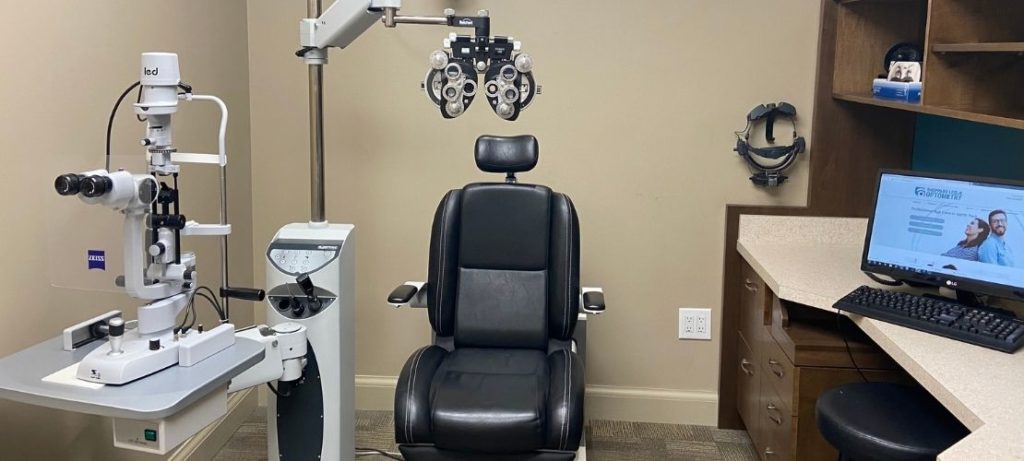 Our Address
1110 Sheppard Ave E., Unit 400

North York

,

ON

M2K2W2
Our Hours
Monday

:

9:00 AM

–

4:00 PM

Tuesday

:

10:00 AM

–

7:00 PM

Wednesday

:

9:00 AM

–

5:00 PM

Thursday

:

9:00 AM

–

6:00 PM

Friday

:

9:00 AM

–

4:00 PM

Saturday

:

9:00 AM

–

2:00 PM

Sunday

:

Closed
Note: Saturday hours are once per month. Please call to confirm.
Our practice is located in Oriole Place Medical and Professional Offices near North York General Hospital, easily serviced by the Sheppard subway line.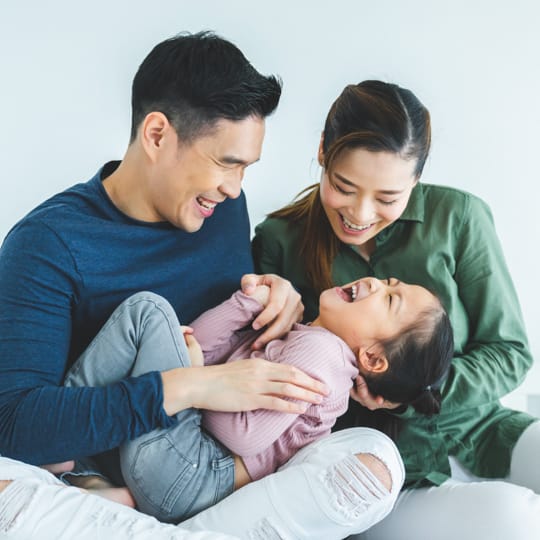 Comprehensive Eye Exams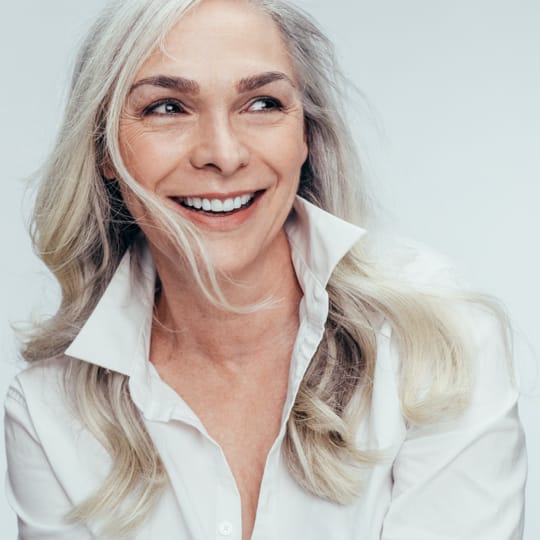 Dry Eye Therapy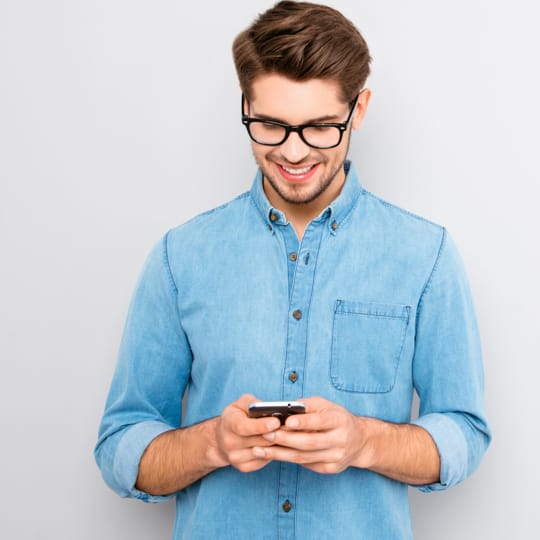 Laser Eye Surgery Consultations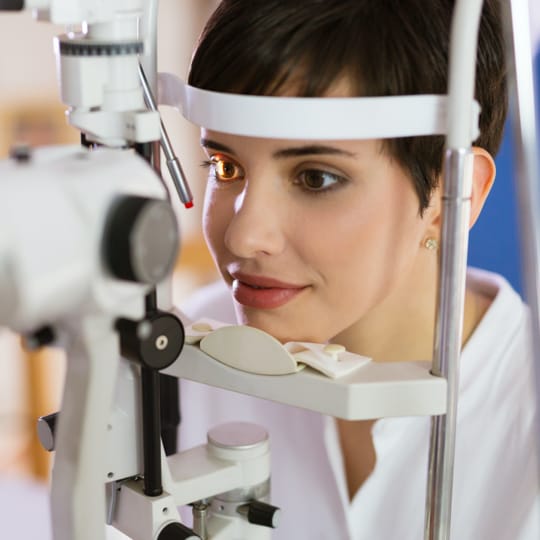 Emergency Eye Care Our Brands