Comfort & Clear Vision from Contact Lenses
Contact lenses provide crisp, clear vision when you'd like to go about your day without relying on your glasses. An up-to-date contact lens prescription, which contains specific information about the curve of your eye's surface, is required for contact lenses. In an eye exam for contact lens wearers, we'll assess the health of your eye, measure the curves of your corneas, assess your prescription, and help you find the ideal lenses for your needs.
Please book an appointment today to find the right contact lenses for you.

What to Expect in Your Contact Lens Exam
Unlike your glasses, contact lenses sit directly on your cornea, floating on your tear film while correcting your vision. Their proximity to your eye means a precise fit is integral to both crisp vision and comfort. In your exam, we will test your visual acuity to determine your prescription. We'll also measure the curve of your cornea with a device called a keratometer, and measure your iris and pupil.
Many people suffer from dry eye symptoms, and these can arise or become worse when you wear contacts, especially if you wear them for long periods. For this reason, we'll check for any signs of dry eye and ask you about symptoms, like tired, irritated eyes or blurry vision. Dry eyes don't mean you can't wear contacts, but to get you the best comfort possible from your lenses, we may suggest treating your symptoms before making the switch to contacts.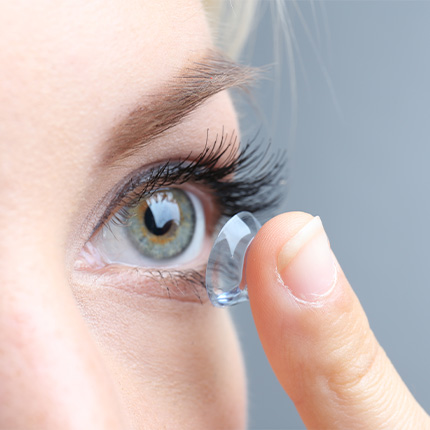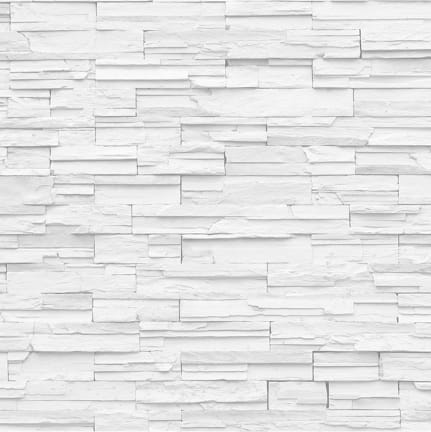 Hygiene & Handling
Inserting and removing your contact lenses brings you up close and personal with the delicate surface of your eyes regularly, so it's especially important to practice impeccable hygiene. Simple actions like washing your hands, storing your lenses properly, and switching out old lenses for new ones on the schedule recommended by your optometrist can help you avoid an eye infection or scratch to your cornea. When you get contact lenses at Sheppard Leslie Optometry, we'll provide all the training needed to insert, remove, handle, and care for your new lenses.
Good contact lens hygiene includes:
Always rubbing your contact lenses as part of the cleaning process, even if you use a "no-rub" solution
Not wearing your lenses for longer than recommended, even if they're still comfortable
Never wearing someone else's contacts, even if they're non-prescription
Not using tap water to clean or store your lenses
Using a new contact lens case at least every 3 months
Brands We Carry
We carry a variety of contact lens options for people who are nearsighted and farsighted, with astigmatism, or presbyopia from Alcon, CooperVision, Bausch & Lomb, and Johnson & Johnson.
Once you have your prescription, you can reorder your contacts through us online.
Make the Switch to Contact Lenses Today
If you're interested in trying contact lenses or want to find a more comfortable fit for your eyes, come and see us today. Please book your appointment for a contact lens consultation or fitting, or use the below form to reorder your prescription! Our Location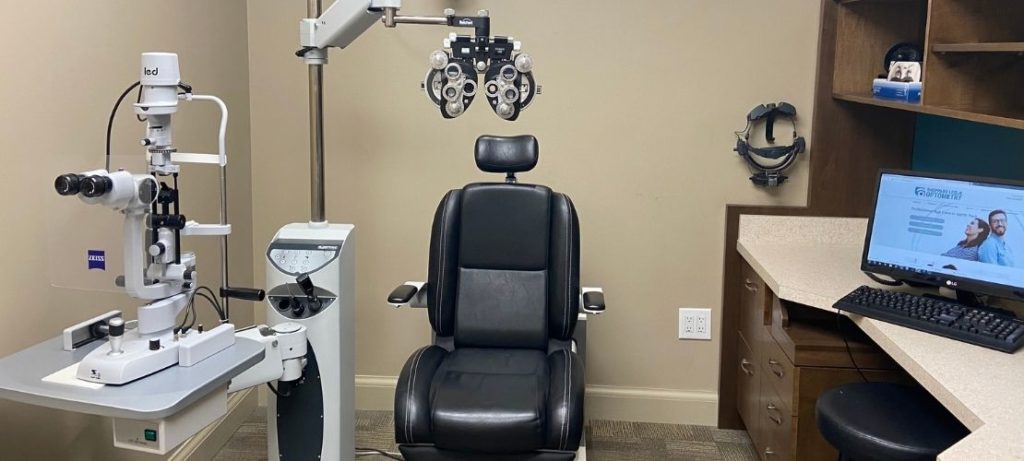 Our Address
1110 Sheppard Ave E., Unit 400

North York

,

ON

M2K2W2
Our Hours
Monday

:

9:00 AM

–

4:00 PM

Tuesday

:

10:00 AM

–

7:00 PM

Wednesday

:

9:00 AM

–

5:00 PM

Thursday

:

9:00 AM

–

6:00 PM

Friday

:

9:00 AM

–

4:00 PM

Saturday

:

9:00 AM

–

2:00 PM

Sunday

:

Closed
Note: Saturday hours are once per month. Please call to confirm.
Our practice is located in Oriole Place Medical and Professional Offices near North York General Hospital, easily serviced by the Sheppard subway line.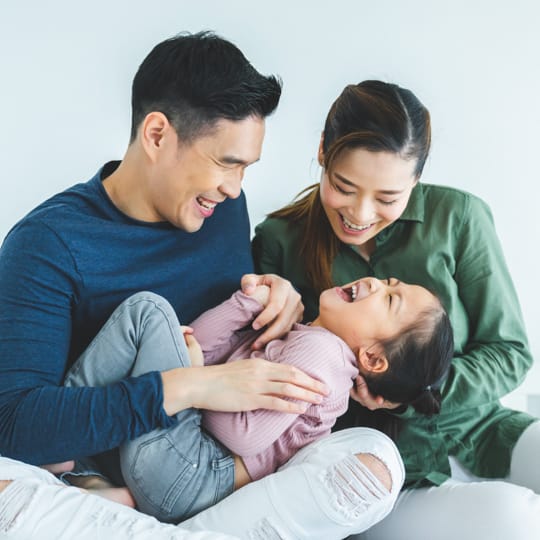 Comprehensive Eye Exams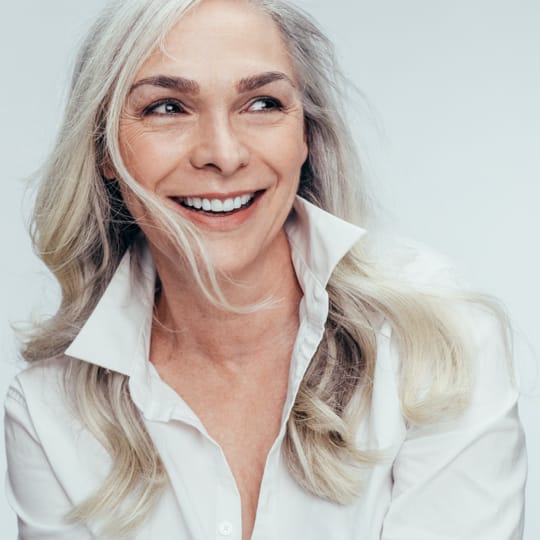 Dry Eye Therapy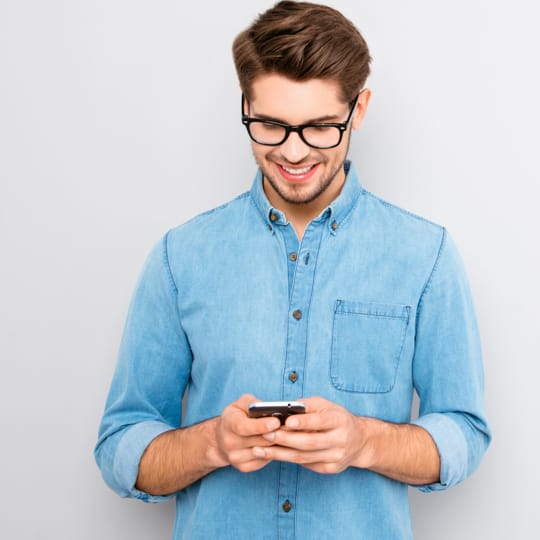 Laser Eye Surgery Consultations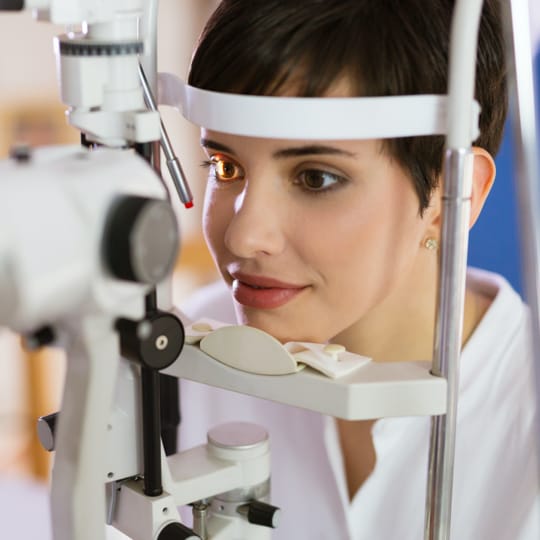 Emergency Eye Care Our Brands