Take Control of Your Health with Comprehensive Eye Exams
An eye exam is about so much more than making sure your lens prescription is up to date. Comprehensive eye exams detect early signs of ocular diseases that can impact your long-term vision and overall health. As we age, the risk of developing eye diseases and conditions such as cataracts, glaucoma, diabetic retinopathy, and age-related macular degeneration increases significantly. When we can detect diseases early, we can begin treatment immediately to preserve vision.
Eye exams are essential in preventive healthcare beyond your vision, too. They can help in diagnosing systemic diseases, including high blood pressure, diabetes, and autoimmune disorders. We take a lot of pride in the thoroughness of our eye exams and we aim to treat each of our patients with the utmost care and compassion.

How Often Do I Need an Eye Exam?
The Canadian Association of Optometrists recommends:
Adults between 20 and 64 have a comprehensive eye exam every 2 years
Adults over 65 should have annual eye exams
If you have any underlying medical conditions, including diabetes, we may recommend more frequent eye exams. It's important to check for any changes in vision or monitor any existing eye conditions.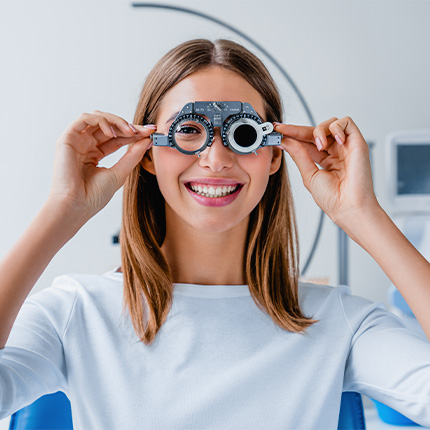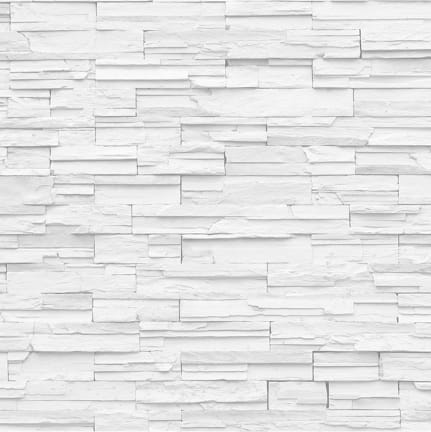 What Happens During an Eye Exam?
Eye exams begin with a review of your general overall health and current vision. We'll ask you questions about your family history, medications, and current corrective lenses, and whether you're noticing any changes in or discomfort with your vision. You'll always have time to bring up any concerns or ask your optometrist questions.
To assess the clarity of your vision and any refractive error that requires correction with a prescription, we'll perform a visual acuity test and a refraction test. Advanced diagnostic technology like our visual field machine also helps us to safeguard your sight by assessing any blind spots in your vision and where they are.
We may also take a detailed photograph of the inside of your eye with a high-powered, high-definition camera. Looking at the inner eye allows us to get a much clearer picture of your ocular health and identify any early signs of eye disease.
If your prescription has changed, we'll invite you to shop for new glasses before you go.
Focus on Preventive Care Today
We're looking forward to meeting all of your vision needs. Please book your appointment and take control of your ocular health. Our Location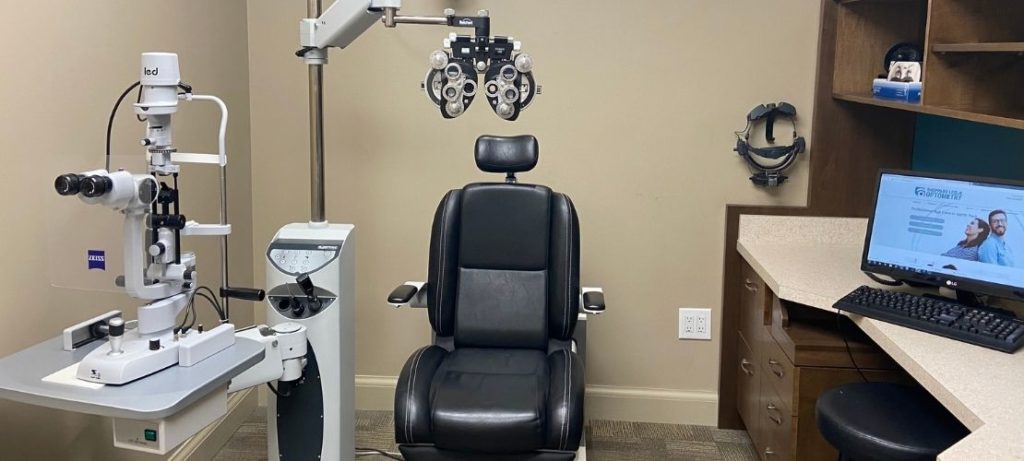 Our Address
1110 Sheppard Ave E., Unit 400

North York

,

ON

M2K2W2
Our Hours
Monday

:

9:00 AM

–

4:00 PM

Tuesday

:

10:00 AM

–

7:00 PM

Wednesday

:

9:00 AM

–

5:00 PM

Thursday

:

9:00 AM

–

6:00 PM

Friday

:

9:00 AM

–

4:00 PM

Saturday

:

9:00 AM

–

2:00 PM

Sunday

:

Closed
Note: Saturday hours are once per month. Please call to confirm.
Our practice is located in Oriole Place Medical and Professional Offices near North York General Hospital, easily serviced by the Sheppard subway line. Our Brands